MARKET STUDIES AND REPORTS
The market studies contain an in-depth analysis of Colombia, Israel, South Africa, and Taiwan's markets, with a specific focus on the textile sector. These studies serve as a concrete tool for companies, because they allow them to evaluate the economic panorama of these countries, to approach their markets, and to analyse the development opportunities.
The development of this activity began with the European project EU-TEXTILE2030 and, after its conclusion, the studies were reviewed by Po.in.tex and are now available to companies.
Download the market study you are interested in.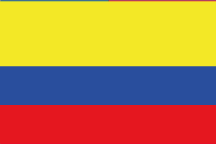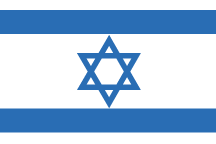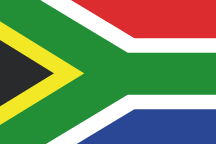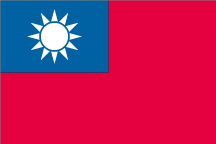 Colombia                                             Israel                                            South Africa                                         Taiwan
For Po.in.tex's members are also available the reports (in Italian language) of the mission we have participated in the EU-TEXTILE2030 and ALLIANCE, projects. Soon will also be available the reports related to the missions in the USA, Indonesia, Japan and Canada, carried out under the EU-ALLIANCE. project.
To request the reports of interest (reserved for Po.in.tex members), simply click on the link(s) below and send one or more request emails.